Raab Park Youth Garden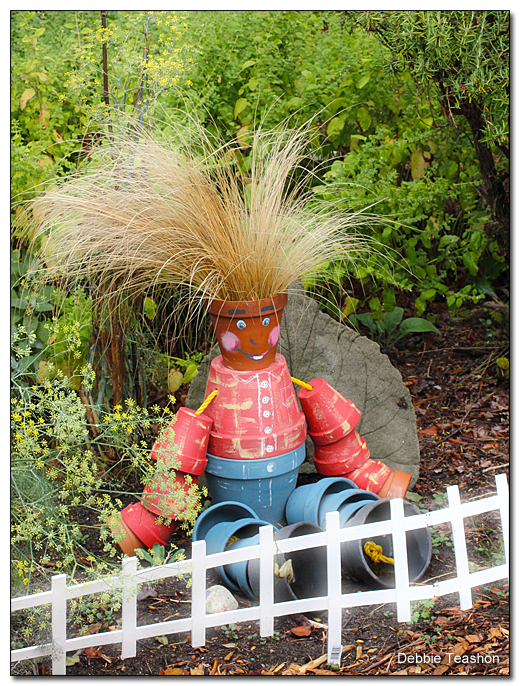 Poulsbo, Washington
Flashback to August 2014
I don't know why, but I made an appointment with my hairdresser for a much-needed haircut shortly after I visited Raab Park's Youth Garden in Poulsbo.
Lucky kids have this beautiful, creative garden to work and play in.
I remember the day the garden began. It was Arbor Day in 1997 when I looked over a large pile of newspapers and a huge mound of wood chips sitting in an empty field of mown grass. On this day, many adults, including me, laid out the paths for the soon-to-be gardens. We spread newspapers on the courses and piled the wood chips over the paper.
I finally went back almost two decades later and visited the children's area and enjoyed the views through the lens of my camera. The garden has come a long way from those humble beginnings in 1997.
Share